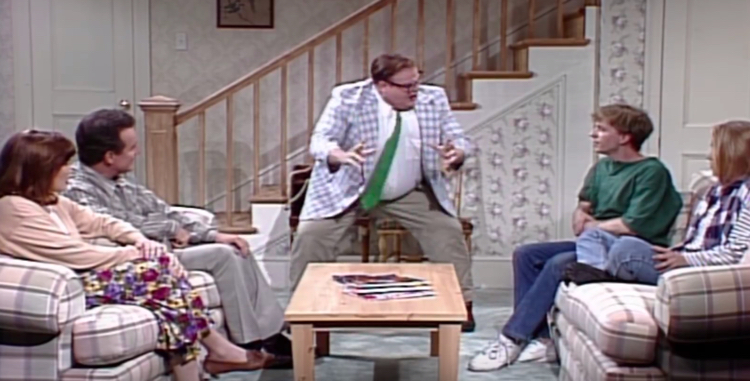 Heyooo. We get it, Building a Social Community can be challenging, but we want to help you get there. That's why we've created 5 Steps to Kickstarting Your Own Social Network.
Please note that the app leverages your Shopify Store's Integrated Shopper Management System, so if you'd like to enable shoppers to leave Posts or Comments on your network, Customer Accounts should be Optional or Required.
If you need any assistance whatso-ever, please don't hesitate to reach out via email (help@socialking.app), or even better via our demo shop's FAQ Section. Thanks again for installing, and have an amazing day.