Angle grinder 125 mm circular saw blades, 05 inch 14 tooth cutting disc disc saw blade for sawing in wood
Accept returns for refunds
PREMIUM MATERIAL: Cutting blade is made of premium carbide, supporting high strength and hardness. And it is easy to install, suitable for cutting, polishing and sawing.

Durable Long Life: Saw disc is compact and durable. Not easy to damage, so you can use them for a long time.

Professional tools: professional manual wood carving tools for shaping! Make delicate cuts, this wood carving disc allows you to enjoy your family with home accessories created by yourself.

Wide Application: Chainsaw disc can be widely used for solid wood, plastic and wood, also suitable for carving, pruning and cutting.

Excellent Service: If you are not satisfied with our products or have any questions, please contact us as soon as possible. We will offer you a satisfactory solution within 24 hours!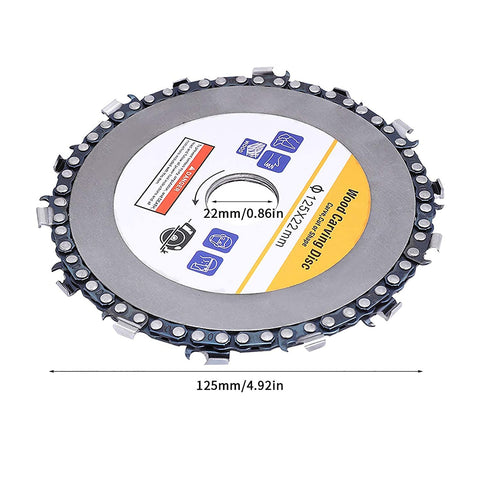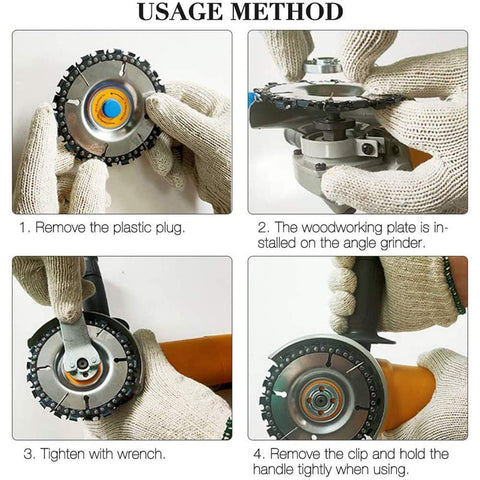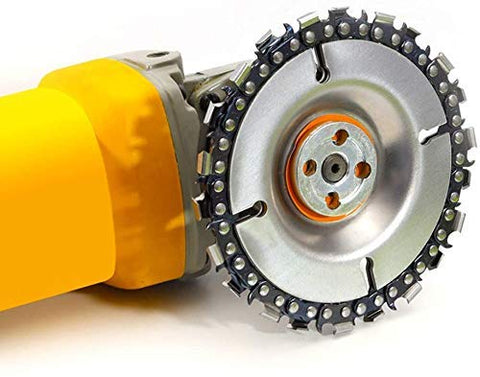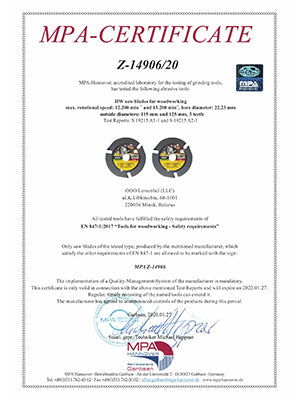 60 day guarantee
If you are not satisfied with your product - we offer a 60 day warranty on all your purchases. Simply send the item back to us for a free full refund or replacement.